Brand-new Tiny Tube Laser Cutting Machine: R1 Series Surprises You
Post date: 2023-11-01 10:04:15
---
Do you want to try efficient tube processing?
Do you have any difficulties on tiny tube processing?
Or do you want to upgrade your processing experiences?
HSG
R1 Series
will provide you a chance to update your metal tube processing and surprise you by less processing time and better cutting results.
● Ultra High Precision
Sensitive Follow-up Support: The machine bed is equipped with highly sensitive and independent servo follow-up support to provide enough support force in rotation cutting and achieve high cutting accuracy.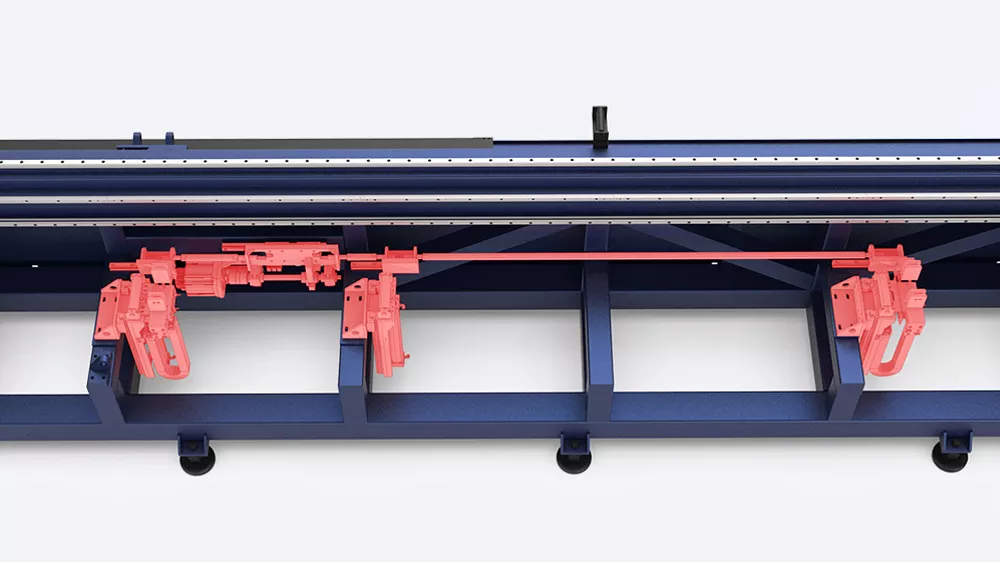 Unique Chuck Jumping:
R1 Series
is standard with chuck jumping of the cylinder and the jumping type of high-precision cutting can ensure the cutting accuracy of long tubes by chuck displacement. Additionally,
R1 Series
can shorten the large amplitude of tailing length through chuck jumping. If you pursue the ultimate chucks, the optional servo chuck jumping can finish chuck jumping more accurately and efficiently.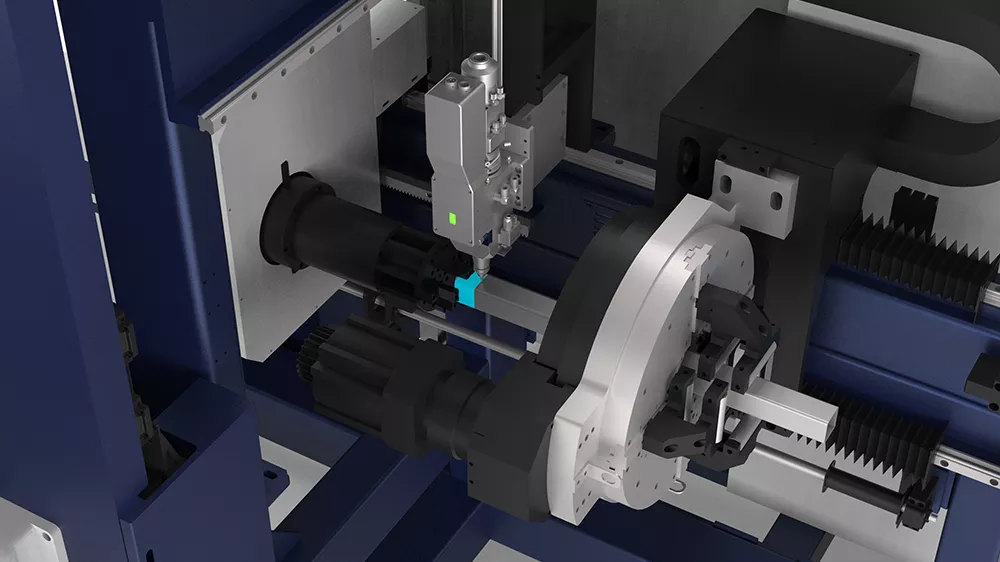 ● Super Efficient Machining
Muti-mode Loading:
R1 Series
matches with automatic material racks to achieve loading material in 20s, which will has a significant improvement on loading efficiency. The automatic material rack is also compatible with semi-automatic loading mode for tube loading one by one to satisfy different demands of users.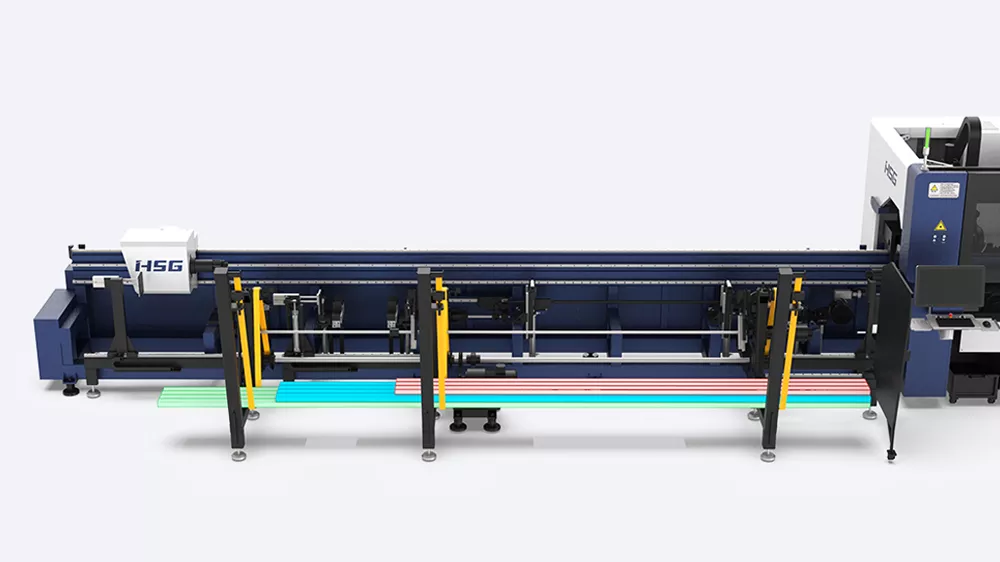 Intelligent Bus System:
R1 Series
is equipped with HSG intelligent operating system with various auxiliary functions of tube laser cutting machines to achieve simple processing. Besides, professional nesting software is also installed in
R1 Series
to achieve efficient management of production progress and progress and price calculations. The intelligent bus system will simply your operations and assist in super efficient machining.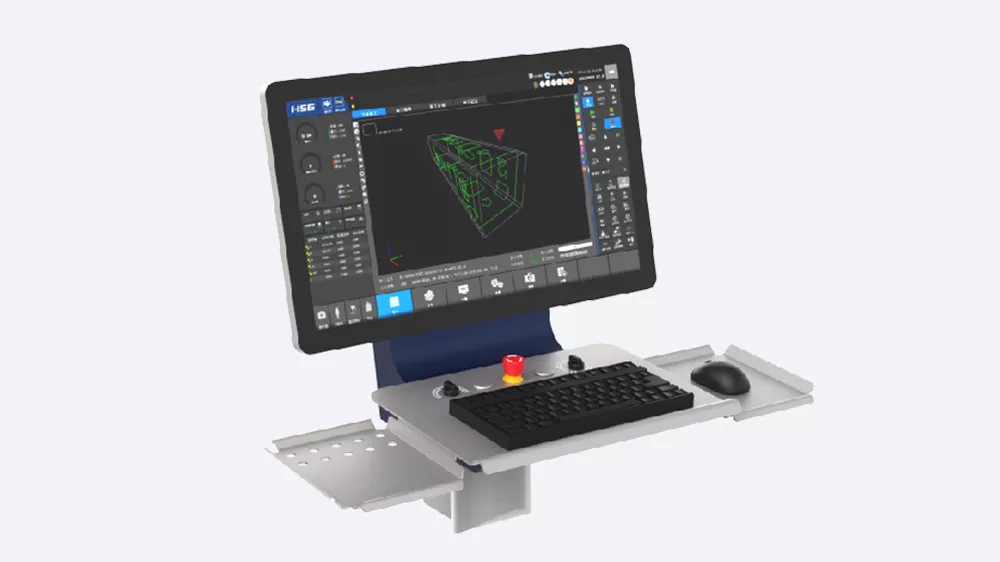 The new
R1 Series
will make you feel easy operations and better cutting efficiency. So, don't wait! Try
R1 Series
to make your business better at this moment!