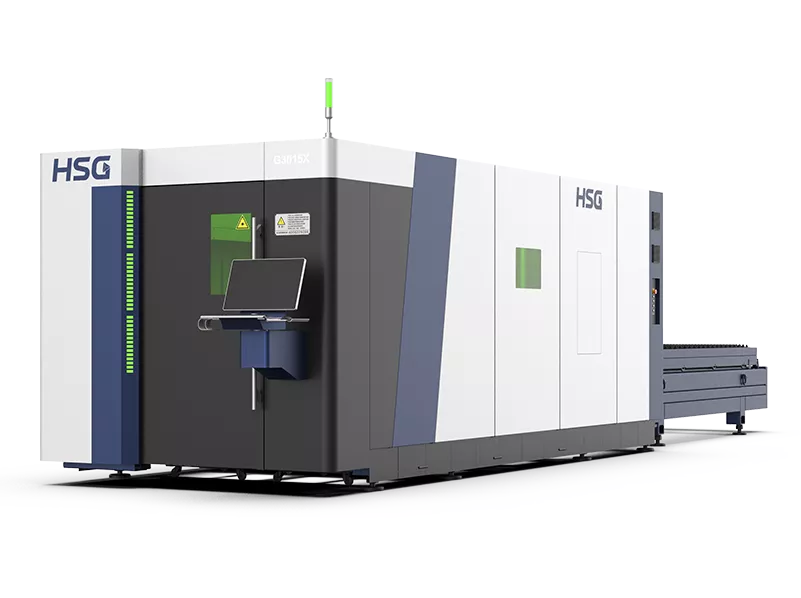 Upgraded Design Beyond Your Cutting Expectations
The new generation GX Series has comprehensively optimized the transmission system , which can match the optical inertia ratio, greatly improve the comprehensive performance and achieve a further new performance experience.
More Powerful Bus Control System
Upgraded version of bus control system has strong and diverse functions, which makes users enjoy green and intelligent control system through simple operations.

* Intelligent path optimization with brand-new algorithm
* Smart vibration control
* Torque protection of dual drives
* DA correction of air pressure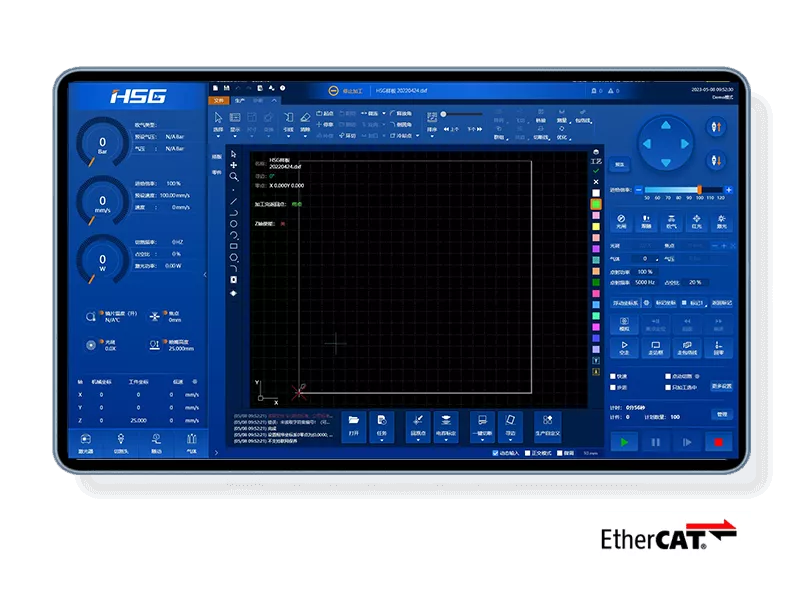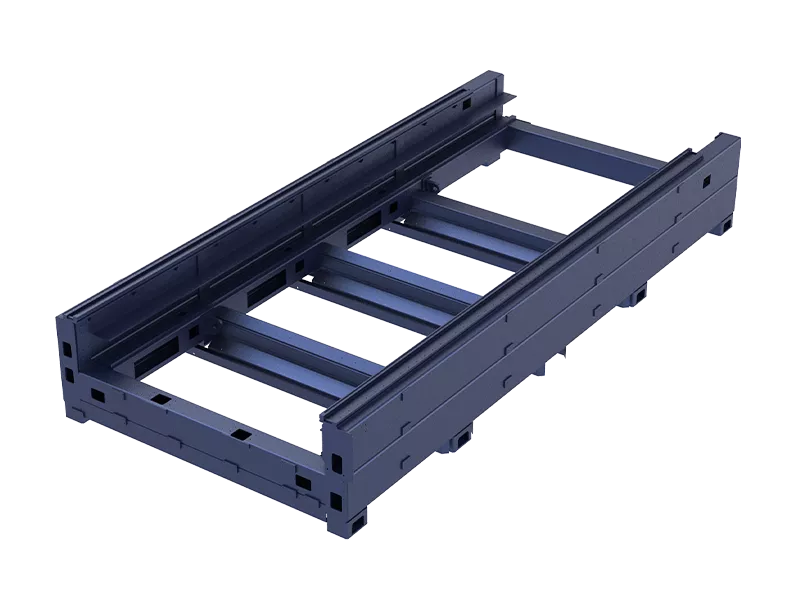 Upgraded Matrix Machine Bed with Level-up Rigidity
Brand-new matrix machine and welding design of the cross-section improve the rigidity of entire machine bed structure significantly and decrease the negative influence on machine bed.
Brand-new Aluminum Beam
The new fifth-generation 6-series aluminum beam has 20% less weight and 15% more torsional resistance than the previous generation. Lightweight design beams play a high dynamic performance of the equipment to improve processing efficiency.