Blechexpo 2023: HSG Presents New Laser Cutting Solutions For Smart Manufacturing, More Than High Power!
Post date: 2023-11-08 15:35:29
---
Stuttgart, Germany, Nov 7th,2023 - As the first day in Blechexpo, HSG gains a high level of attention from global exhibition visitors and shares the new advanced sheet processing techniques.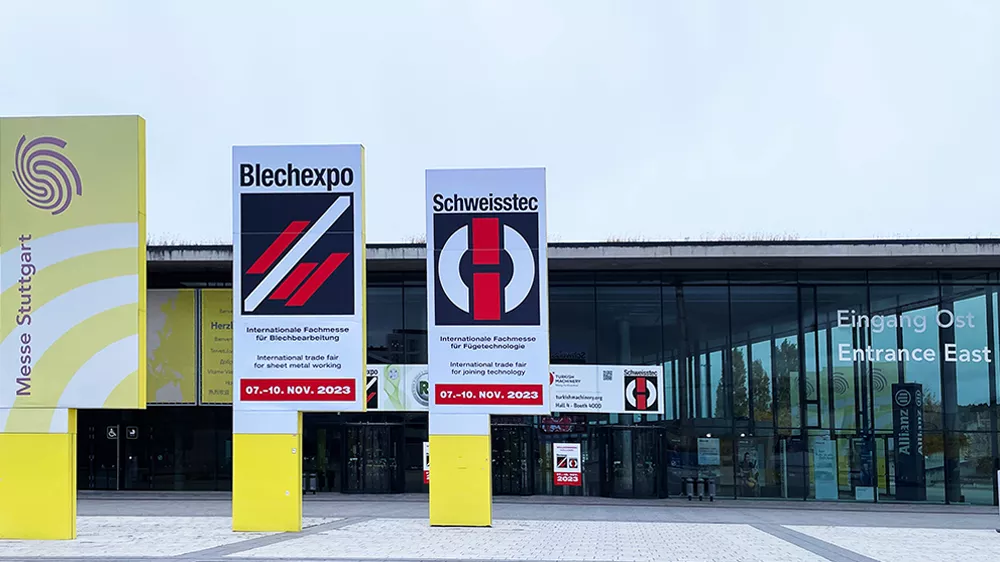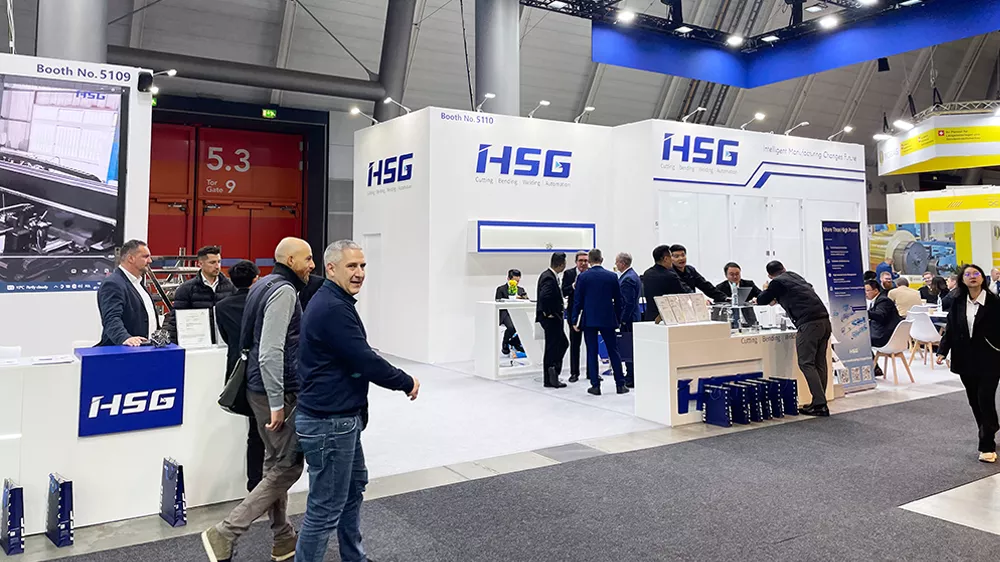 At the exhibition, the exhibiting area of HSG is crowed with people. Its latest advanced sheet processing technology, with the characteristics of high efficiency and precision, wins the audience's praise. In addition, HSG also shows visitors its research and development achievements in the fields of multi-axis linkage professional tube cutting, automation system and others, demonstrating the all-round technical strength of HSG in metal forming equipment:
TP65SD, the flagship series compound tube fiber laser cutting machine with drilling and tapping
, which is Integrated laser cutting, hot melt drilling and tapping, for molding at once to reduce processing processes, save labor, greatly shorten processing time and improve production efficiency.
TL730S, the flagship '4+1' full-track heavy duty tube beveling fiber laser cutting machine
, not only max Heavy-duty tube processing ability, but also improve the load bearing and accuracy of the Clamping significantly, with the help of the innovate 4+1 chucks structure.
G4020V, the pilot series 6G all linear motor fiber laser cutting machine
, matching with professional and advanced triaxial linear motor, which is characterized by super high speed, acceleration, repeatability and other advantages. The ultimate dynamic performance with nanoscale precision of machine bed to create luxury cutting experiences.
HSG has been committed to providing metal forming equipment solutions for global users, and hopes to establish cooperation with more international partners through this exhibition to jointly promote the development of metal processing industry. The Blechexpo is not only an important attempt for HSG to expand the international market, but also grand event for the company to show its technological innovation strength to the world. Even better support and service in the future.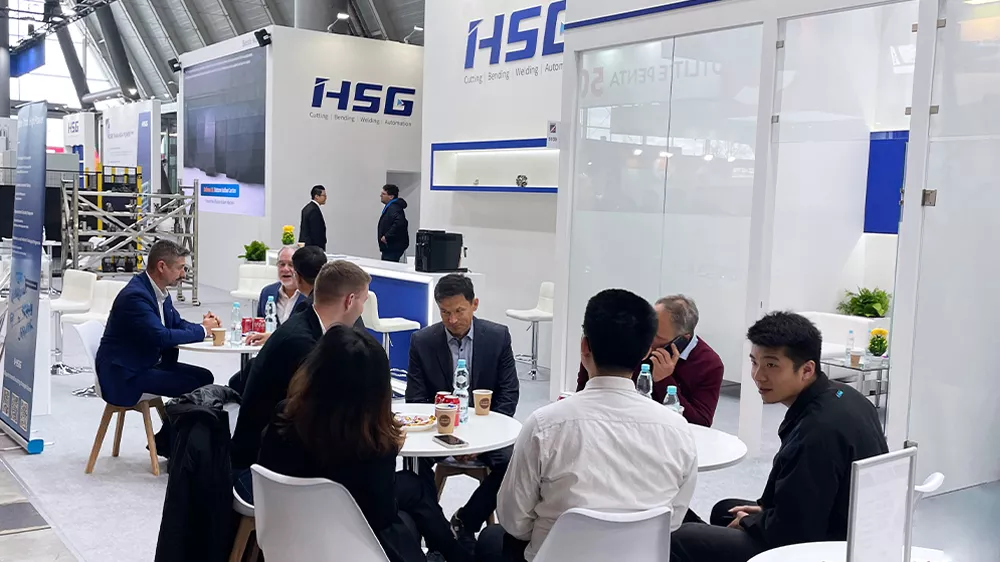 In the future, HSG will continue to deepen technology research and development, to provide global users with better quality and more efficient metal forming equipment solutions, and jointly create a better future.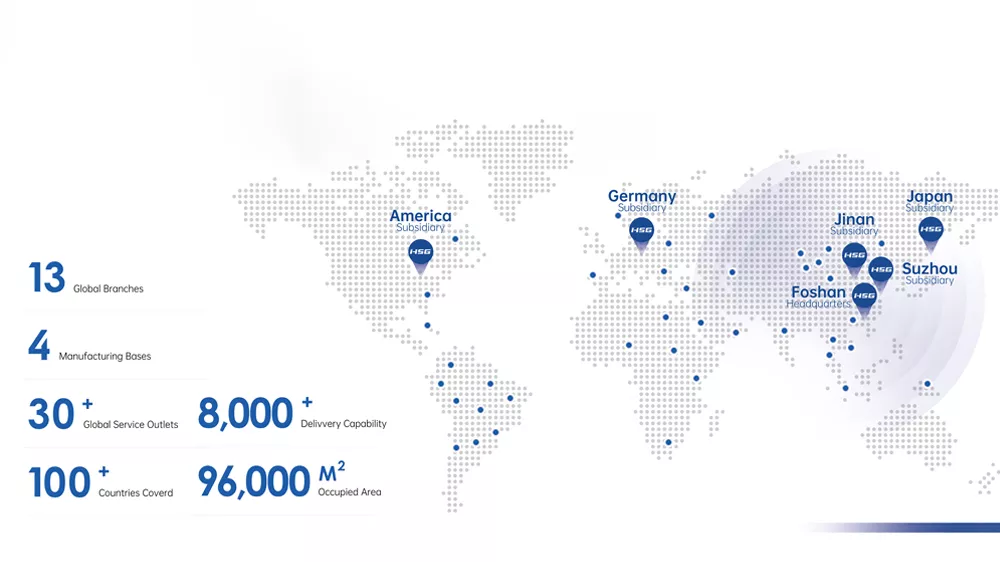 About HSG Laser
HSG Laser is a national high-tech enterprise who is dedicated to providing laser intelligent equipment solutions to customers all over the world. We focus on the field of laser intelligent equipment manufacturing with the concept of efficient, intelligent, environmental and compatible product development. Find out more about HSG Laser at:
www.hsglaser.com